Hey there!
Hope you all had a wonderful week!  Who's ready to welcome the weekend!?!  I know I sure am 🙂  It's been a very long week and I'm ready for a few days or fun!
It's been a few weeks since I've shared some fun Friday Favorites.  Since most of my internet time has been browsing the web for baby stuff, I figured I'd share a few baby/pregnancy favorites.
Favorite toddler outfit – I'm obsessed with the tribal prints that are big right now.  Can you blame me when they look this cute on little's!!!!!
Favorite Nurse Labor and Delivery Gifts – I didn't know to do this when we had The Love Nugget but I love the idea of bringing a little something for the wonderful nurses who are there through it all.
Favorite Big Brother Item – Loving this Big Brother Frame from Etsy.  We are doing a little bit of orange throughout the nursery so this will go great!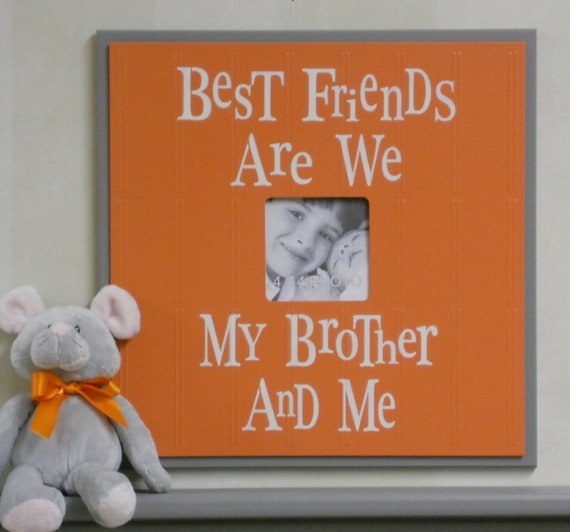 Favorite Newborn Outfit – LOVE this super sweet little outfit again, from Etsy 🙂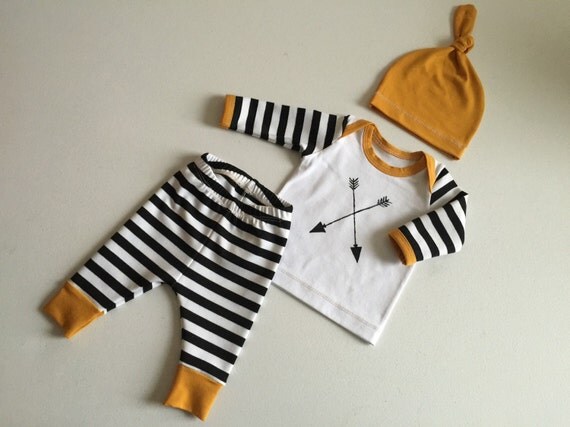 Favorite Hospital Gown – I wanted to order one of these when I had The Love Nugget but never did.  I regretted it so will definitely be placing an order for a gorgeous gown like this one soon!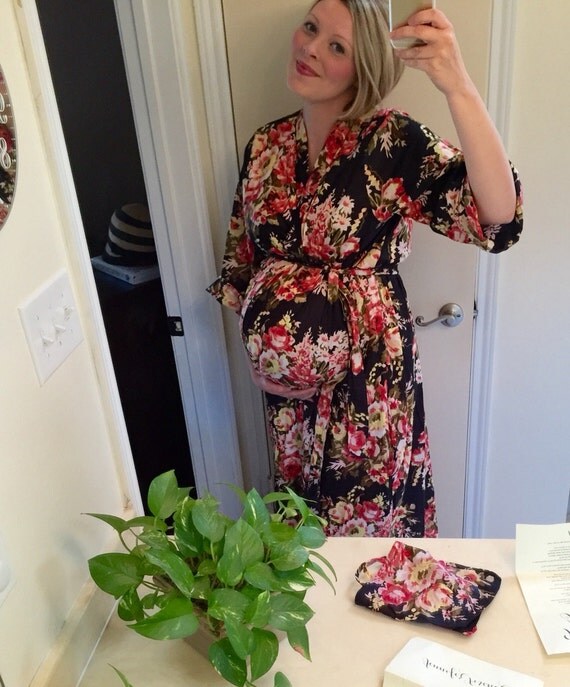 Favorite New to me Baby Item – I hated drool bibs when The Love Nugget was little but these adorable bandana bibs are so much better looking!
Favorite Nursery Decor – This little dream catcher would make the perfect mobile for over the baby's bed 🙂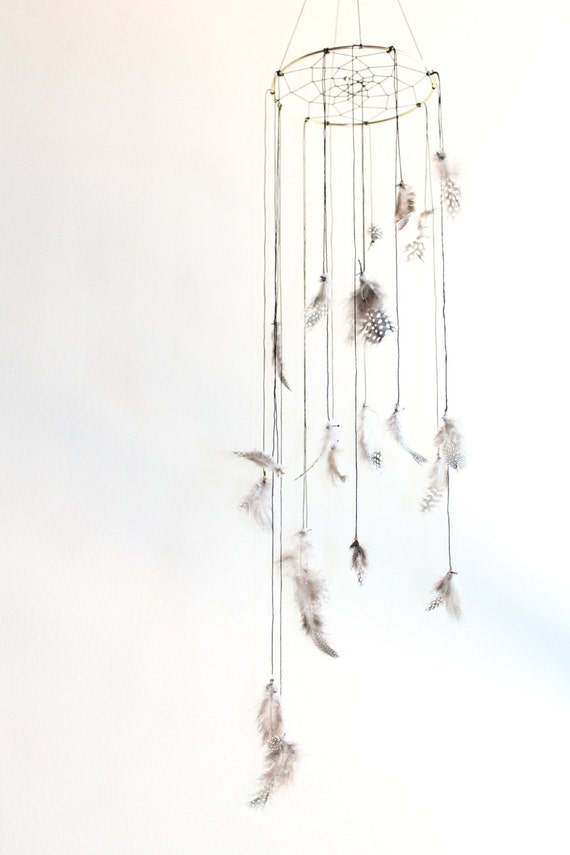 Favorite Newborn Necessity – I didn't use a wrap with The Love Nugget but would like to with baby number two.  I've heard great things about the Baby K'tan so have it added to my list 🙂
Favorite Nursing Need – I had a lot of trouble producing milk with my first pregnancy so plan to do everything I can to make enough this go around.  I've heard these Mrs. Patel's Fenugreek Bars are amazing and work really good!
Favorite Prenatal Workout – I've been doing this Lower Body workout almost weekly with some added jogging on the treadmill.  Trying to keep my lower body strong for all that pushing I'll be doing!
That's it for today's Friday Favorites!  If you've had kids, tell me a few of your favorites for the a new baby!