TGIF!  It's Friday!
Which means it's time for Friday Favorites.  Enjoy 🙂
Favorite Smoothie – I had this smoothie twice this week.  So good and refreshing!
 (mint chip green smoothie) 
Favorite Dress – Love, love, love this dress!  Just not sure where I'd wear it….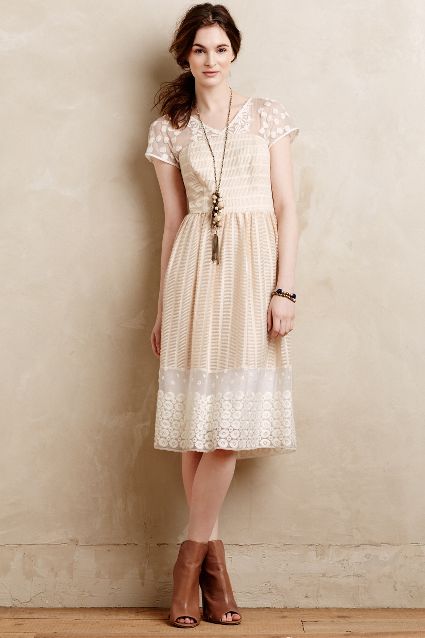 Favorite Kitchen Hack – I do this all the time and it totally works!
Favorite Splurge – Ever since living in the Florida Key's for a summer I've had a special place in my heart for Key Lime Pie.  With temperatures warming up this sounds so good!
Favorite Breakfast – These pancakes sound so good and perfect for springtime!
Favorite Travel – Looking forward to attending the Blend Retreat next month!
Favorite Workout – I've cut way back on my cardio and in fact haven't gotten on a treadmill to do more than a warm up walk in quite awhile.  However, I was craving a little running the other day so compromised with this walking, jogging, sprinting, incline treadmill workout 🙂
 Favorite Recycle Project – What a great way to use an old ice chest!  Definitely adding to the "stuff for hubby to make" Pinterest board 🙂
Favorite Laugh – These are pretty funny!
That's it for today!  Hope you all have an awesome weekend!