Hey there!
Happy Friday!  Can't tell you how awesome it is that it's Friday!!!!
To celebrate this lovely day I'm popping in to share a few favorites from the web lately.  Enjoy!
Favorite words:
This one always puts me in check when I'm feeling sorry for myself.  No matter what i'm going through I have to remember that I truly am blessed!
Favorite Workout – 
Basically anything from Blonde Ponytail.  She always kicks butt and this one was awesome as usual 🙂
Favorite hairstyle – I'm ready to go back to blonde!  Lots of blonde!
Favorite Outfit – Because I'm itching to be on the beach in Hawaii!
Favorite Read – This post from Coconuts and Kettlebells is awesome.  Not every women can be healthy and have abs.  Actually, most women who reach that point of having their desired 6-pack, lose many aspects of their health too.  This post lists some great reasons why I quite trying to have 6-pack abs!
 Favorite Funny and True – This article from Fit Sugar about the difference between working out in your 20's compared to your 30's.  I can definitely relate to several!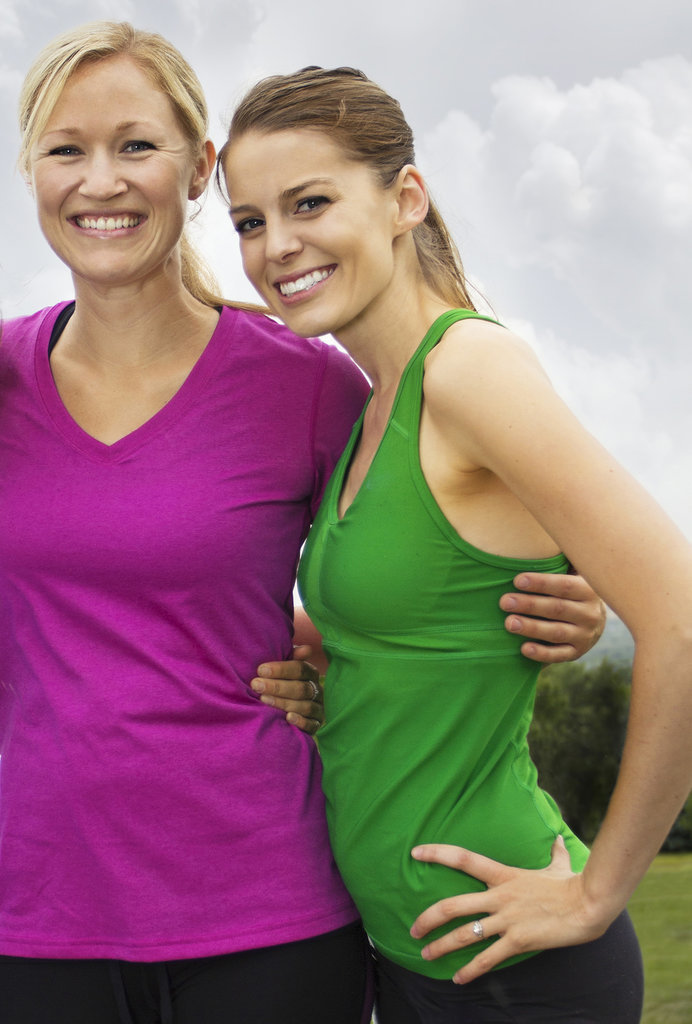 Favorite Treat – I'll be making these soon 🙂
Favorite Super Bowl Cocktail – This refreshing cocktail from Smirnoff.  Sounds good!
Ginger Lemonade
Ingredients:
·         1 oz. Smirnoff Citrus
·         .5 oz. Ginger flavored liqueur
·         4 oz. Lemonade
Garnish: Lemon wheel
Preparation:
In an ice filled shaker, combine all the ingredients. Shake vigorously. Strain into an ice filled Collins glass. Garnish with a lemon wheel.
Favorite Super Bowl Paleo Snack – Bacon wrapped sweet potato bites.  Yum!
Favorite Valentine – Love these too cute fruit Valentine's!
That's it for today!  Have any favorites you want to share from around the world wide web lately?  Please do!  I love finding new favorites!